Madrid's best kept secrets
you'll never run out of things to do in Madrid.
MADRID
A City of Art, History and Culture
Madrid is a city not to miss. With its historical architecture, culture, and lifestyle, there is something for everyone.
Eat & Drink
Madrid has some of the best restaurants. Do not miss out on the yummy food!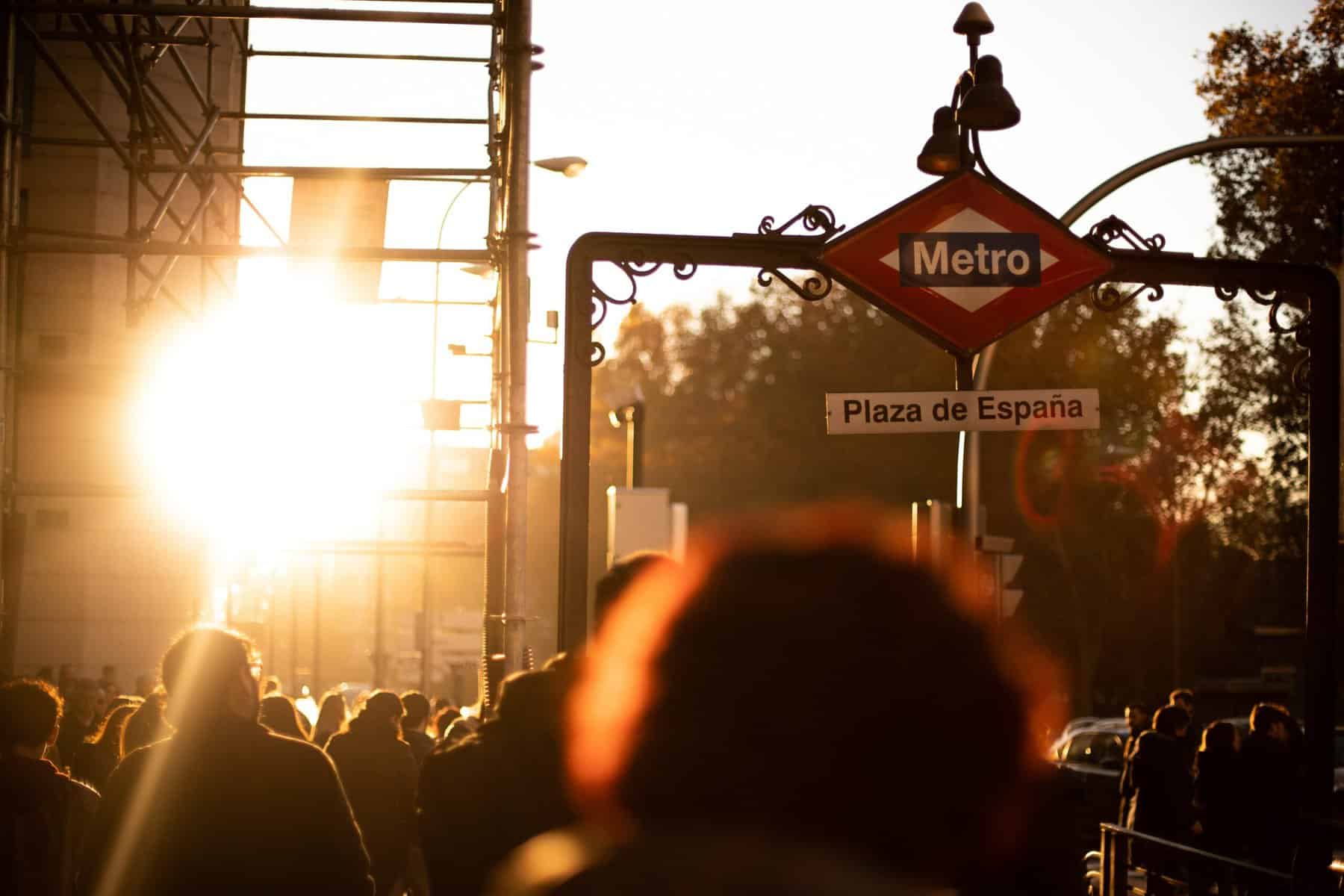 Useful information
Here's some of the information you should know when planning your trip.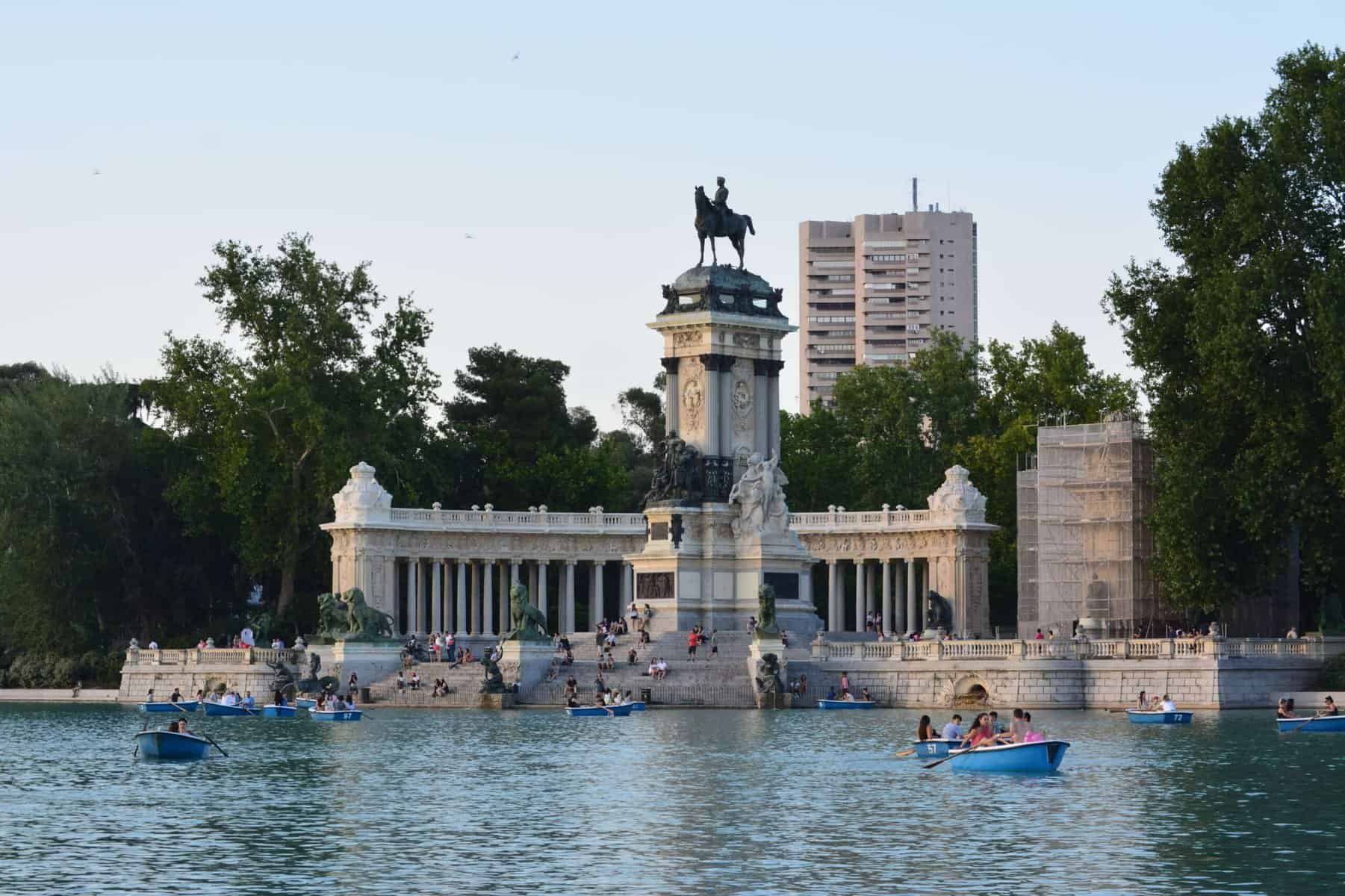 With The Family
Madrid offers a lot of things to do with kids. The city offers lots to do with the kids.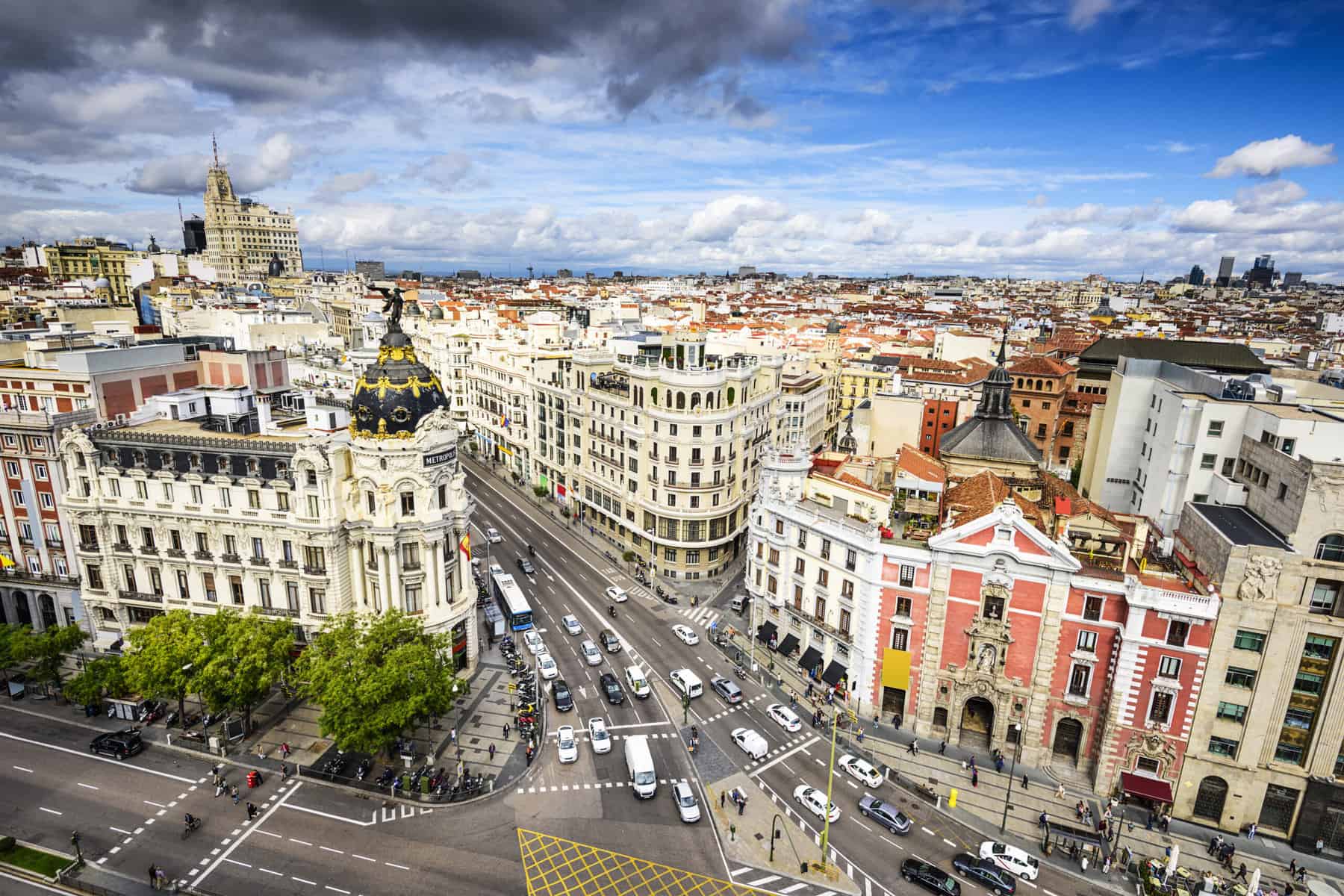 WHY?
Discover a city like no other!
Madrid is a magical place. It's not just the food, culture, or even the architecture—which is all absolutely incredible. It's that magical feeling you have when you walk down the street in Madrid and feel like anything could happen. Maybe you'll meet a famous artist and become their muse! Maybe you'll bump into your favorite actor! Maybe even… you'll find love?
In Madrid, anything is possible. So come on over and see for yourself!
Madrid also offers many great tours…
From exploring the famous Prado Museum and the Palacio Real, to taking a tour of the lively Tapas bars and the charming cobbled streets, there's something to suit everyone's tastes.
News
Read our latest articles
Madrid is a city full of surprises. Find the best places to visit and discover Madrid's latest news, all in one place!
Join our newsletter
No matter if it's a visit to the city or a business trip, we want to make your life easier.